Personal Training | Nutrition Coaching
Welcome to Dittman Health & Fitness
Hello, my name is Pat.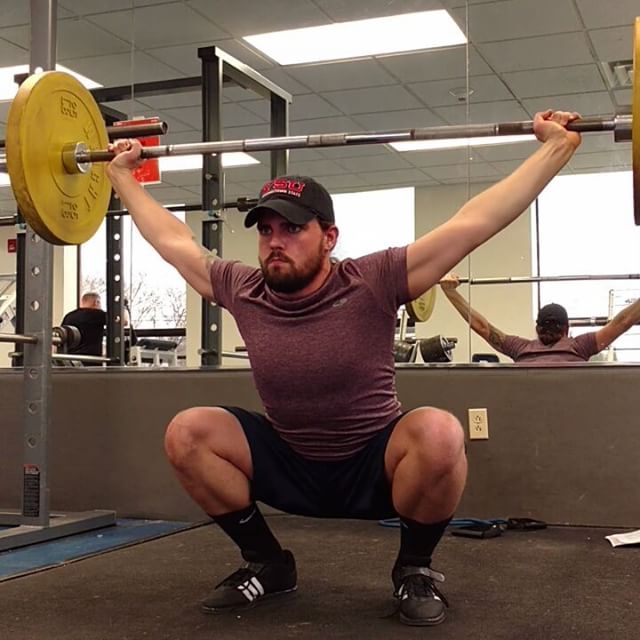 I am a Certified Personal Trainer through the National Academy of Sports Medicine. I am also attending Youngstown State University to complete my education to become a Registered Dietitian.
I created Dittman Health & Fitness because I want to help you improve your life through proper diet and exercise. Whether your goal is fat loss, increasing strength, gaining muscle, or improving your overall well-being, I want to help you achieve those goals.
Change is hard, and it is even harder to do alone – especially with the amount of bad information that exists in the health and fitness industry. I want to assist you in navigating through the information to find what works for you.
If you are ready to take the next step on your journey to becoming a happier, healthier, and more fit you- contact me today and we can get started.