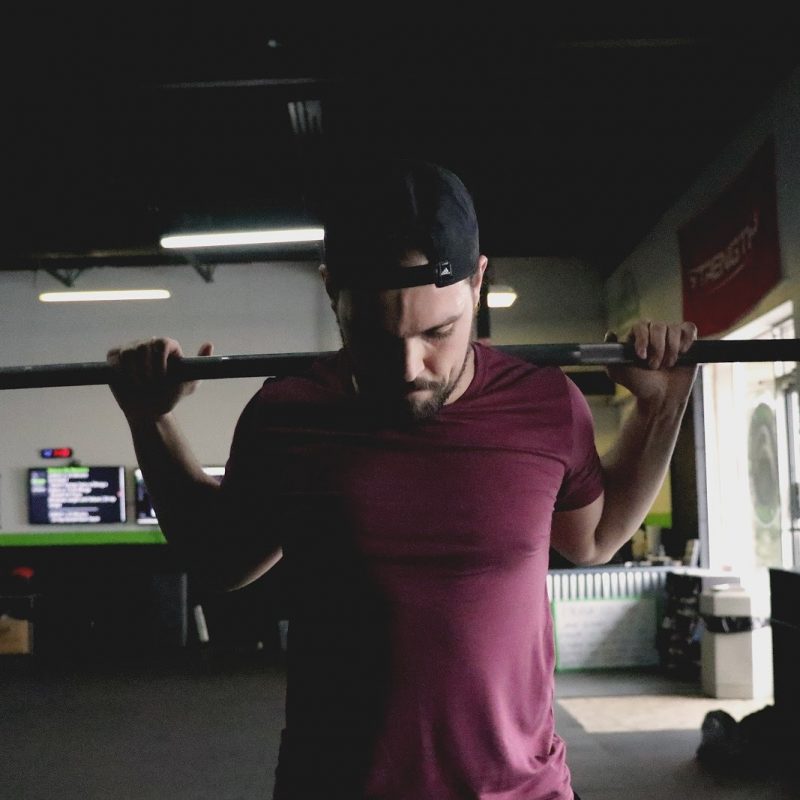 Hello, my name is Patrick. I am a Certified Personal Trainer through the National Academy of Sports Medicine. I am also pursuing my bachelor's degree in Dietetics at Youngstown State University.
If you are serious about making big changes in your life like losing fat, gaining muscle, living healthier, or getting off medication, then you have come to the right place. Your life can be improved dramatically through a sound diet and exercise routine. I have seen it happen in my own life and in the lives of the clients I have trained. All it takes is smart programming and consistent hard work. I want to help you on your journey and see you succeed.
If you are ready to take the next step to becoming a happier, healthier, and more fit you- contact me today and we can get started.
Are you looking to lose body fat?